LaMerle Deca - Painter
Pears and Grapes by , Oil, 14"x18", $400
Click here for the artist's website. Scroll down to see more...
Artist Statement :
I have studied with several prominent artists some of whom studied at the original Cape Cod School of Art which was founded by Hawthorne who studied with Monet. Monet has been my favorite artist for as long as I can remember and his landscapes are my inspiration . I like to paint beauty in the world so people can have a retreat from the world and their busy lives.
You can contact the artist at Art Works, Inc. in Richmond, Virginia from noon - 6 p.m. Tuesdays through Sundays (804) 291.1400.
All images are the property of the artists and may not be duplicated without permission. Contact Art Works, Inc. 804 291.1400 in Richmond, Virginia U.S.A. for more information or if you wish to seek permission for use of images.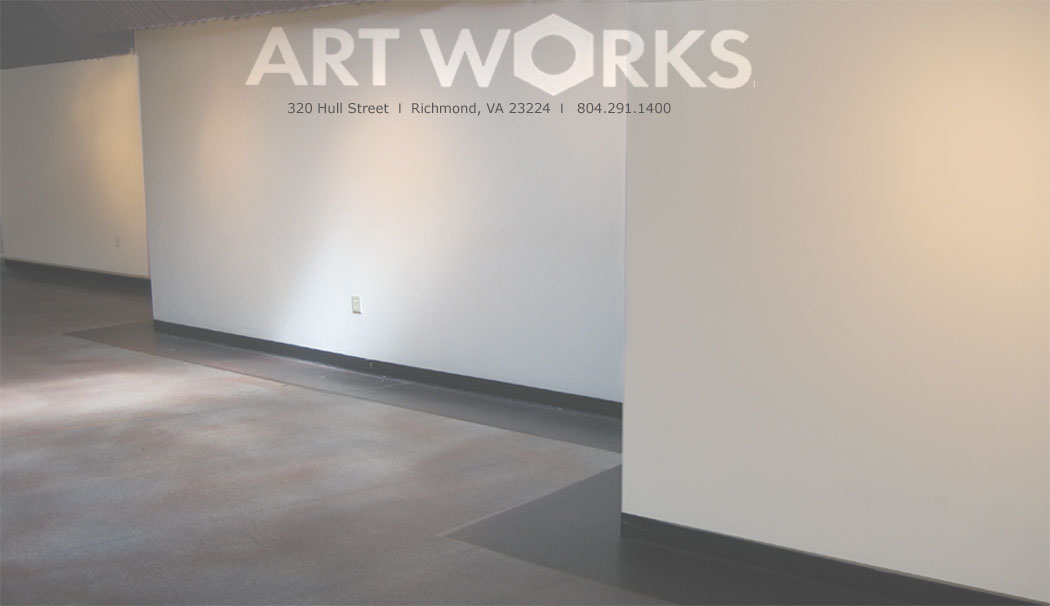 Magnolia by LaMerle Deca, Oil, 9"x12", $350

Quiet Glen by LaMerle Deca, Oil, 18"x24", $350