Doug Turner - Photographer
Creole Olive Jugs, 16" x 21", Framed - 26" x 31", $495.00
Click here for the artist's website. Scroll down to see more...
Artist Statement :
"I enjoy taking photographs illustrating God's glorious and majestic landscapes of the American Southwest. I also love to shoot seashores, wetlands, wildlife and any scene that begs to be captured. I am currently working on a portfolio of the Atlantic Coast's Covered Bridges. I plan to return to the Southwest in the Fall to expand my collection that most beautiful part of our country."


You can contact the artist at Art Works, Inc. in Richmond, Virginia from noon - 6 p.m. Tuesdays through Sundays (804) 291.1400.
All images are the property of the artists and may not be duplicated without permission. Contact Art Works, Inc. 804 291.1400 in Richmond, Virginia U.S.A. for more information or if you wish to seek permission for use of images.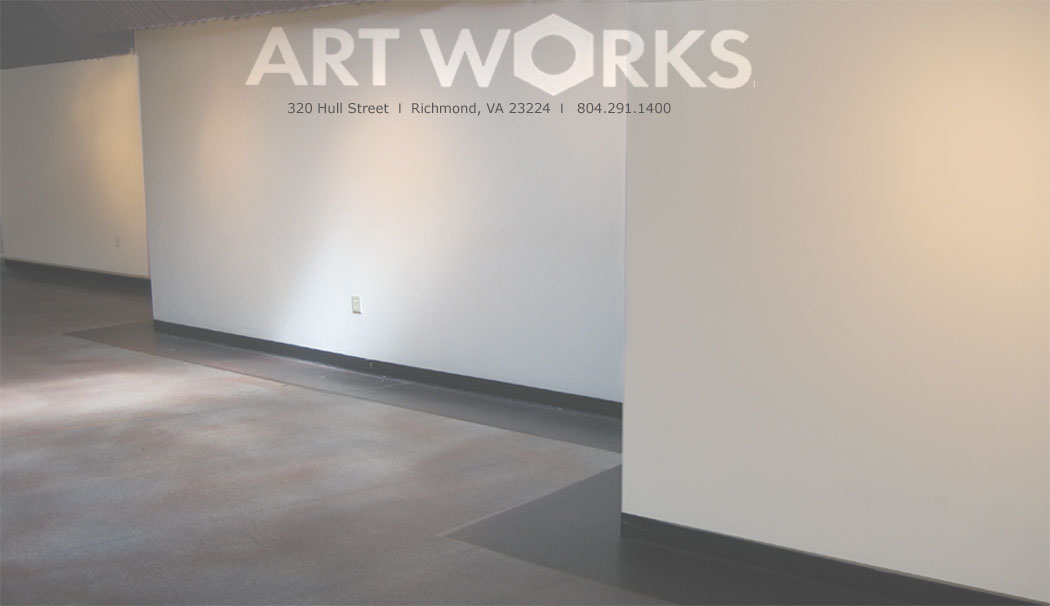 Watchman Over the Virgin, 13" x 21", Framed – 23" x 31", $495.00

Zion Runoff, 18" x 12", Framed – 28" x 22", $395.00

North to Fruita, 14" x 21", Framed – 24" x 31", $495.00