g a a
Schedule your next art party, creative workshop, corporate fun day, marketing meeting, or motivational meeting at Art Works!
We provide groups with a variety of successful art projects including murals, mosaics, clay projects, bookmaking, collage, painting and mixed media. On-site and off-site workshops are available. We can also arrange morning refreshments or boxed lunches to suit your needs, or you may bring your own refreshments!
Groups can choose one of the following activities (no experience necessary):
Create a Mural: Art Works creates a custom mural for your group individually tailored to your company, party theme, or team goals. Each participant gets a part of the mural which are pieced together at the end to reveal the "big picture".
Work with Clay: Participants paint and glaze a cup, vase, or bowl and takes it home.
Bookmaking: Participants turn recycled materials into a journal.
Collage/Mixed Media: Participants integrate found items into wall art.
Painting: Participants paint their own canvas. An instructor walks the group through painting a beautiful landscape.
call 804.291.1400 or email glenda@artworksrichmond.com
More on corporate team-building sessions: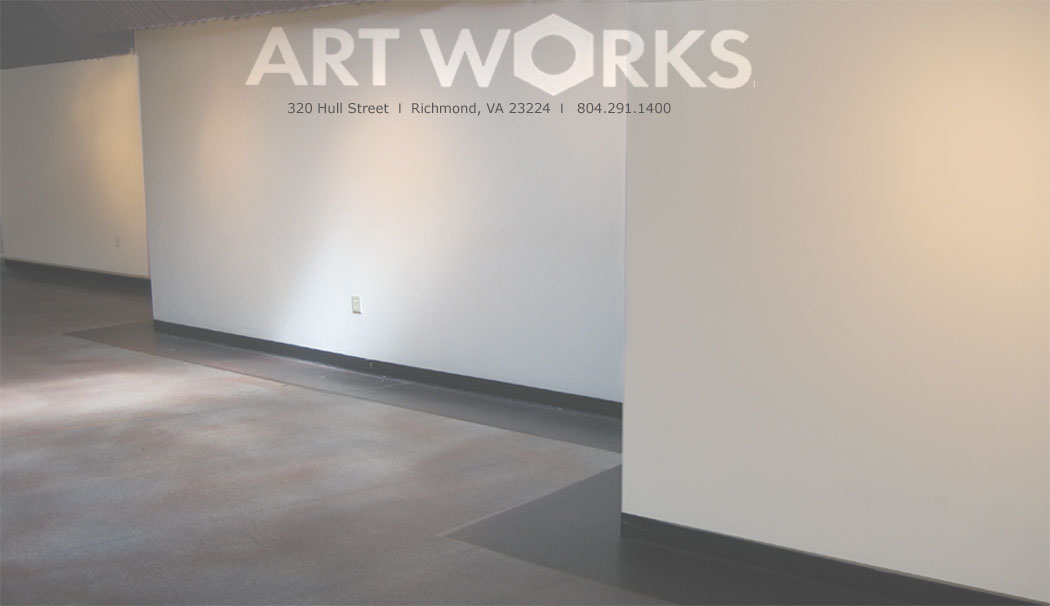 Contact Us:
type your email and message below or click here: